WHO WE ARE
We are RunIt Decks, the curators of the finest selection of premium playing cards and collectible puzzles. Our purpose is to provide worldwide access to playing cards and puzzles, to Filipinos who we share the same passion with.
From playing cards made with unparalleled level of quality materials, to the luxurious and most numbing puzzles ever made from around the world - we'll bring it for you.
WHAT WE DO
Since inception, we have defined what it is to transact online. From the fastest customer inquiry response; to the most secured packaging humanly possible; and to the exemplary after sales support available - no transaction is left behind.
And we won't stop there...
OUR MISSION
To eliminate the association of our art form to gambling; for our passion to achieve mainstream status; and to instill positive culture among the community.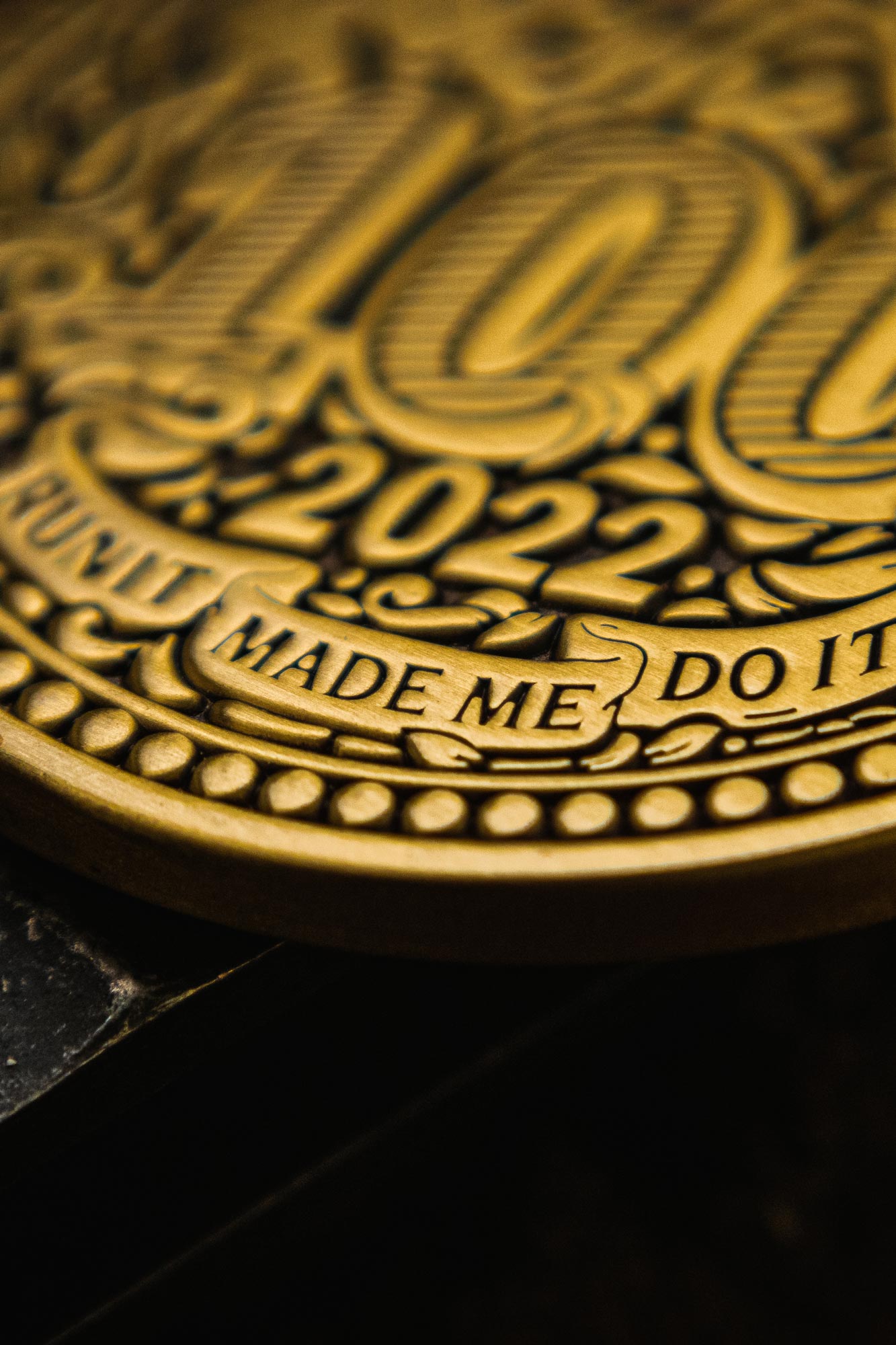 OUR VISION
To be one of the world's leader in playing cards; to build a community for puzzle enthusiasts and spark interests alike; and to be a recognizable brand worldwide.
We will continue to shape the community for the better in the years to come.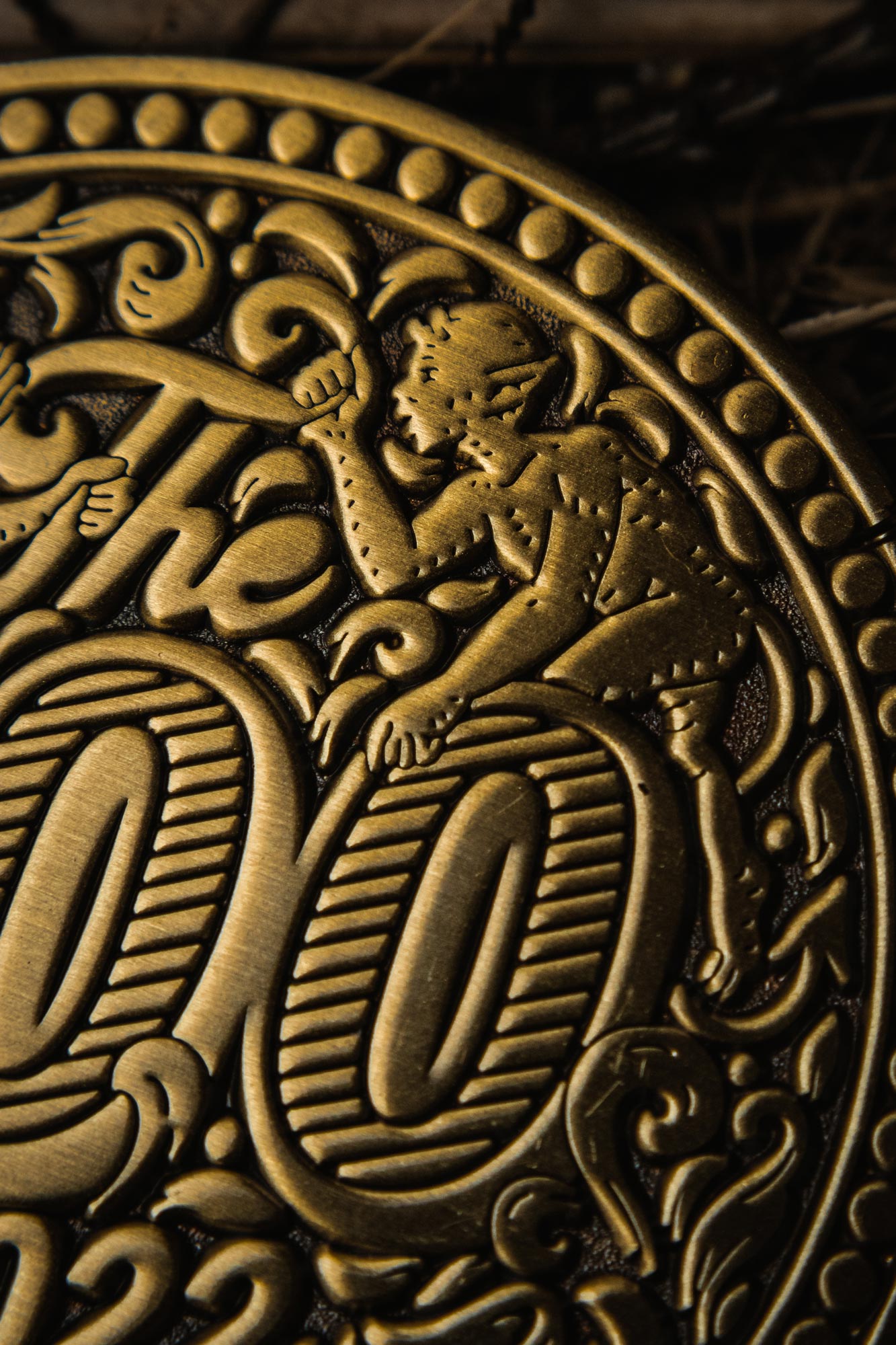 WHAT IS RUNIT?
Back in 2009, when I was creating my Warcraft III TFT profile, Chris Brown's 'Run It' was playing on the background. With not much thought, I used 'runit' as username - since then, it has been my username for games and eventually, our store.
Through the years, I've come to realized that it was a foreshadow, that whatever or wherever we might be, we'll make it work, we'll run it.